Hello!
Gibb of Galston is family run business supplying; animal feeds and accessories, country supplies, timber, building materials, aggregates and architectural salvage. Three generations of the Gibb family has farmed at Threepwood, in Galston, since 1935. Our working farm, grazing a flock of over 500 sheep, incorporates nearby Middlethird.
We invite you to visit and enjoy great views of Ayrshire and the Isle of Arran. You're welcome to relax in our visitors' garden, watch the birds and search for wildlife in and around the pond. If you're looking for something unusual for a gardening project, browse around our architectural salvage yard.
We stock our own range of animal feeds, as well as a variety of branded pet foods. Our shop on the farm is open 7 days and we deliver locally if you've got a lot to order.
Our sister company, Country Feeds, operates a pet shop and professional grooming service in Barrhead.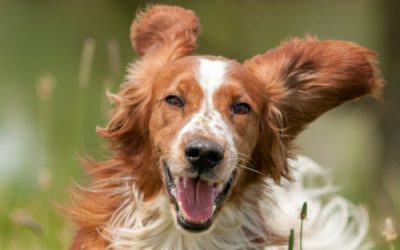 Our PAWS complete, balanced and wholesome dry food is specially formulated for working and sporting dogs.
read more